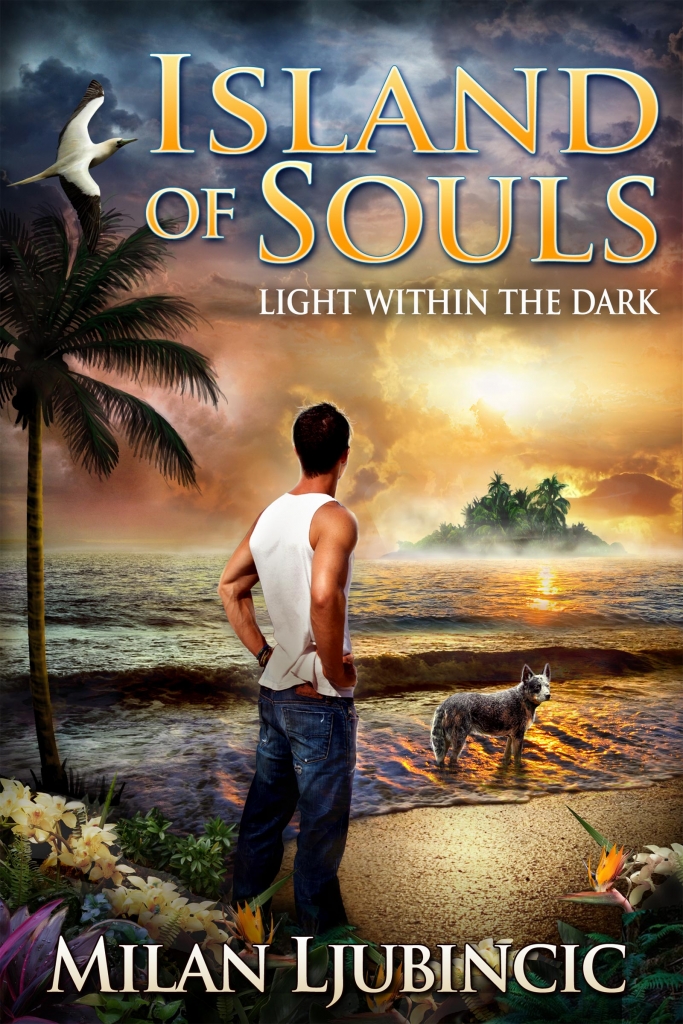 I am now offering signed print copies of my novel, Island of Souls, for:
$18 per book (U.S.A – includes shipping)
$20 per book (Canada – includes shipping)
Signed books are shipped from Canada, with love. For U.S.A customers, international duties and taxes extra.
---
To Place Your Order:
Go to PayPal and select "Send Money to Friends or Family"
Send your payment for [insert price as above] to my PayPal account at: 10minpsych@gmail.com (PayPal also accepts credit card payments).
In the box that says "Add a note" provide:
1) Your mailing address
2) Your email (you'll be notified when your book is shipped)
3) Name of person you wish to give the book to
Note: For international shipping to other countries, please contact admin@ljubincic.com for additional shipping charges before placing your order.
The book will be mailed standard (regular) within 7 days of receiving your payment. If the book is damaged in transit, please write to Snezana at admin@ljubincic.com to discuss.