Milan Ljubincic is an Australian Psychologist, visionary and entrepreneur living in Toronto, Canada. With a global vision, his life's work is to — inspire, heal and guide others on their own soul journey. His debut novel, Island of Souls – Light within the Dark, released in May 2014 became an overnight success rising to the ranks of International Bestseller and listed on Amazon as the #1 Hot New Release. As a former United Nations volunteer, he helped judge the Pan-African Awards in Entrepreneurship. As of 2016, he is the founder and project director of an innovative product currently under development integrating Soul Psychology™ and game technology. When relaxing on some white sandy beach or sacred valley, he also works on his next novel, a standalone sequel  to the adventures of Lucas and Blue.
His work has been published internationally, and is a respected psychologist, writer and expert in the areas of mindfulness and depth psychology.
Education
He completed his Bachelor of Science in psychology at the prestigious Australian National University in Canberra, and his postgraduate psychology training at the University of Sydney. His academic performance in postgraduate studies earned him 'distinctions' in forensic psychology, and advanced clinical psychology.
Crime & Forensic Psychology
With an interest in forensic psychology, Milan worked in the area of criminal offending and has treated sex offenders, and perpetrators of assaults, armed-robberies, and stalking. He has also worked with victims of crime including those that have been abused, and kidnapped.
Milan worked on numerous high-profile cases in Australia and the United Kingdom including London's infamous Graff Diamonds robbery.
Clinical Psychology
Milan underwent extensive clinical psychology training, with part of his internship at Australia's premier psychiatric hospital – the South Pacific Private in Sydney's northern beaches. In 2006, he founded his own clinic where he practiced psychology until departing Australia's shores.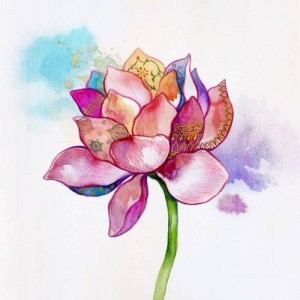 Disclaimer: All views expressed by Milan Ljubincic are his own personal views, and are not made in any professional capacity.